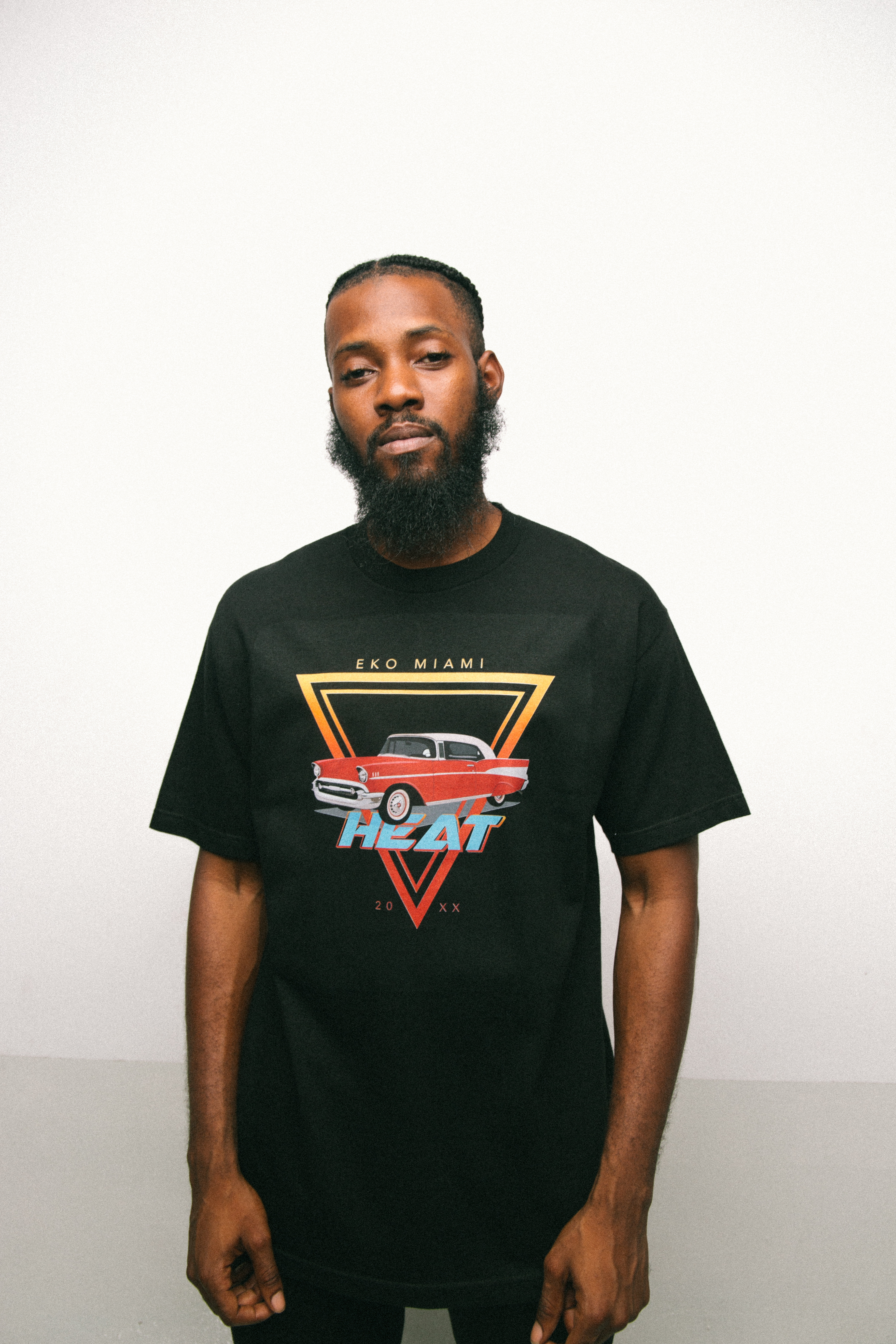 Garmspot is an online urban fashion retailer that has solidified its position as a leader in the Nigerian fashion industry. Since its inception in 2016, it has seen a meteoric rise as one of the hottest mainstream brands on the Nigerian streetwear scene. Here are a few facts you probably didn't know about your favorite brand:
Garmspot

launched in Nigeria in 2016 with its eponymous clothing label. In less than 3 years, they've created a fashion retail website for independent brands like themselves to sell clothes, beauty products, and accessories.


The first

Garmspot

collection paid homage to street style and was inspired by the cultural aesthetics of Lagos lifestyle.

Garmspot

is heavily influenced by youth culture. Its team is made up primarily of young adults who work consistently to create unique content that helps the brand set trends in the fashion industry.

Garmspot's

fashion retail websites currently stock over 40 brands including Jaxx Cosmetics, Severe Nature and The Vintage Smith.

Garmspot

has a special "Create Your Own" section on the website where customers have creative freedom to customize t-shirts, mugs and phone cases.

Garm_girl is an Instagram page created by

Garmspot

dedicated to sharing beauty tips and fashion inspiration for women.

In 2017,

Garmspot

collaborated with NuYorkWorks to create a unisex headwear collection. Maleek Berry, DJ Nu Kidd, and D-O were tapped as models for the campaign.

Garmspot

was an official merchandise partner at Felabration 2018 and designed an exclusive collection for the event.


Garmspot

has partnered with The Urban Nest to provide a click and collect location for Gamespot's online customers who can pick up their favorite items in the store. The Urban Nest is located at No. 2 Alexander, Ikoyi, Lagos.


GarmPrint and GarmTrade are both subsidiaries of

Garmspot.

GarmPrint is a printing agency that offers services such as direct-to-garment printing and product printing, while GarmTrade is a platform that manages the design, production, and distribution of clothing and accessories across Africa. For printing services, you can visit Garmprint in Lagos

at Lock G1, Old Bon Marche, Sura Shopping Complex and in Abuja at No. 9 Onitsha Crescent, off Gimbiya Street, Area 11, Abuja.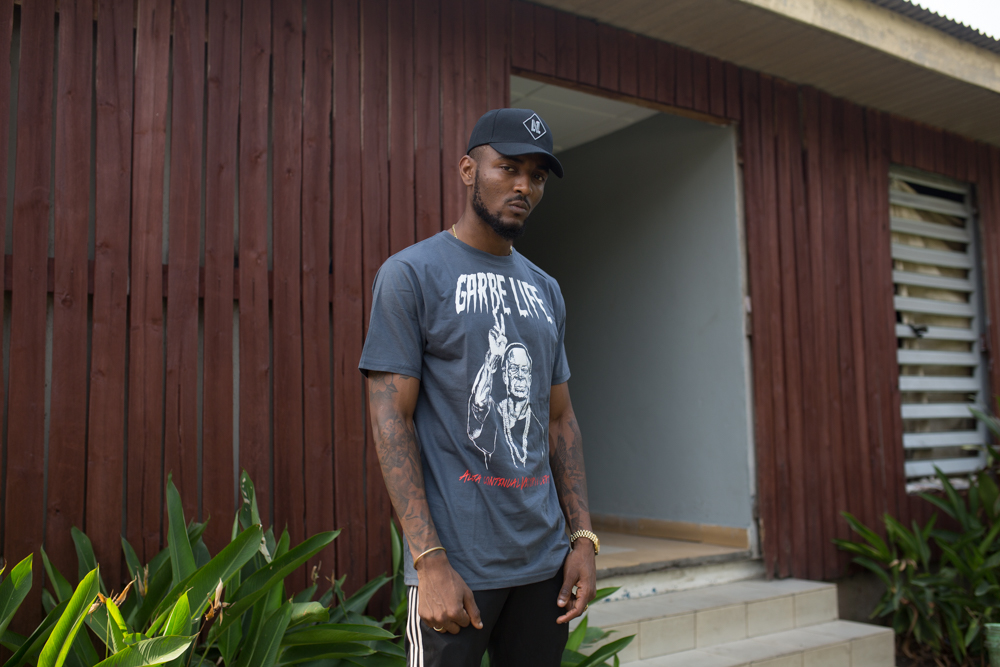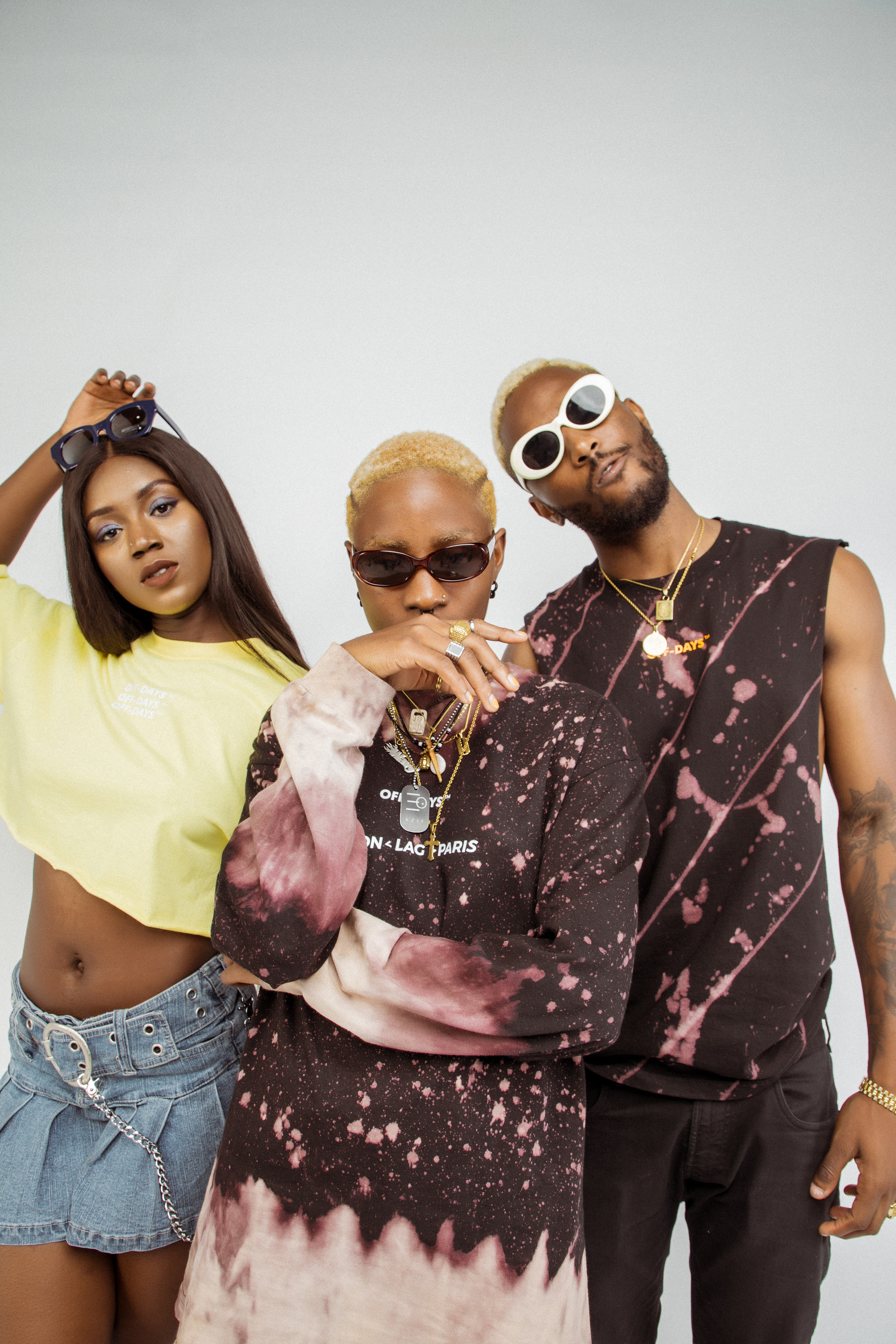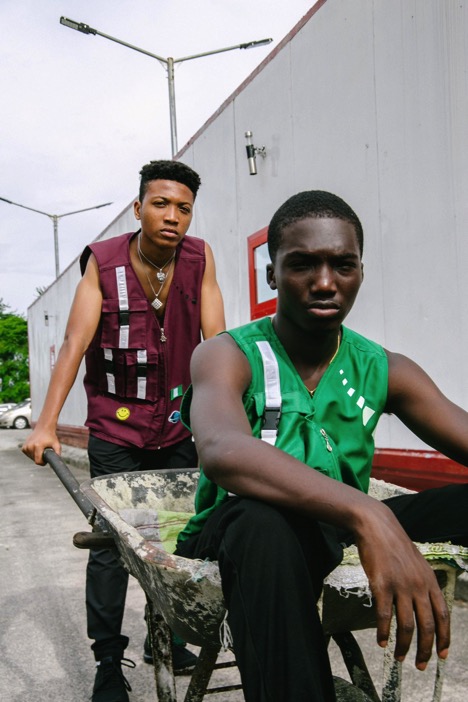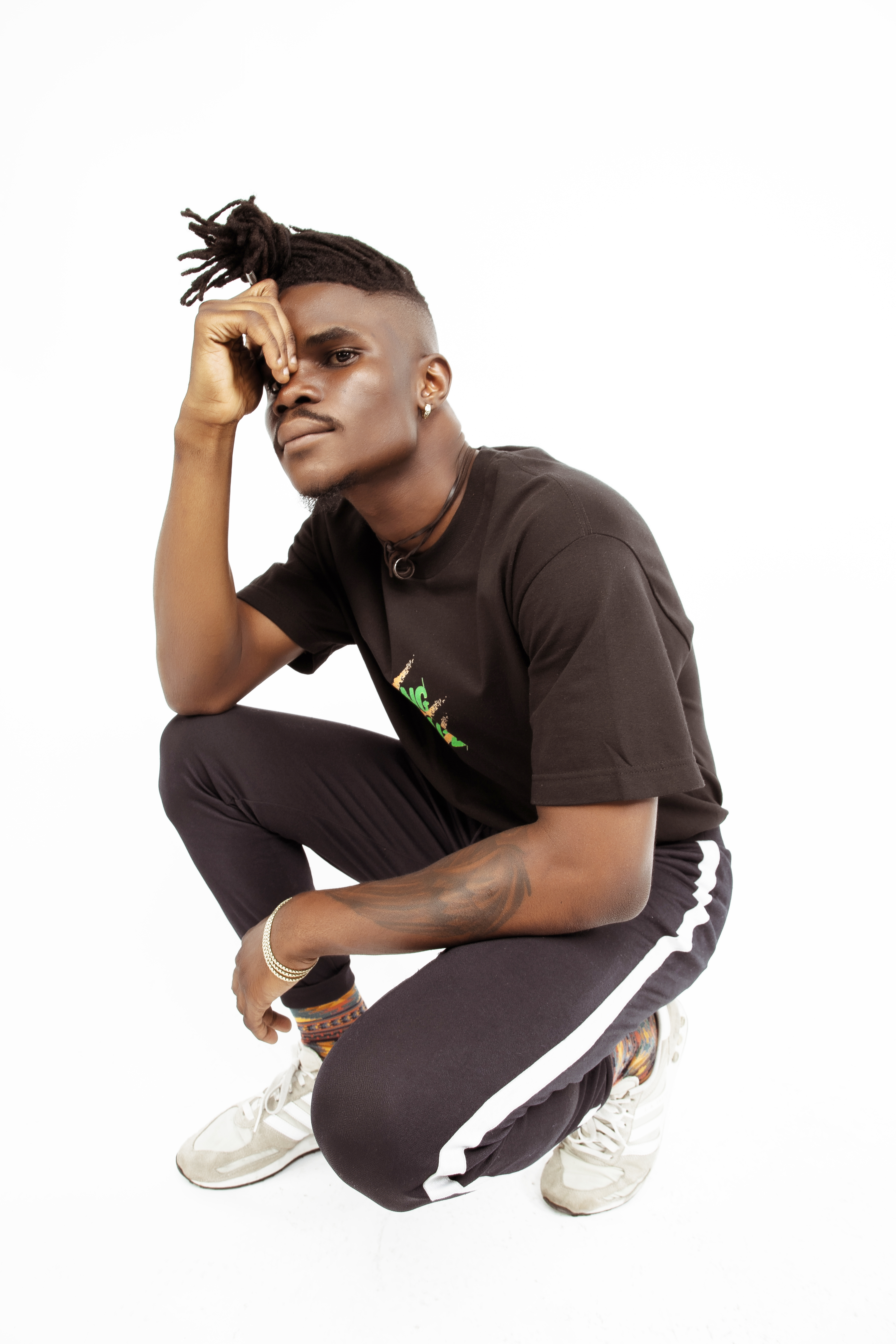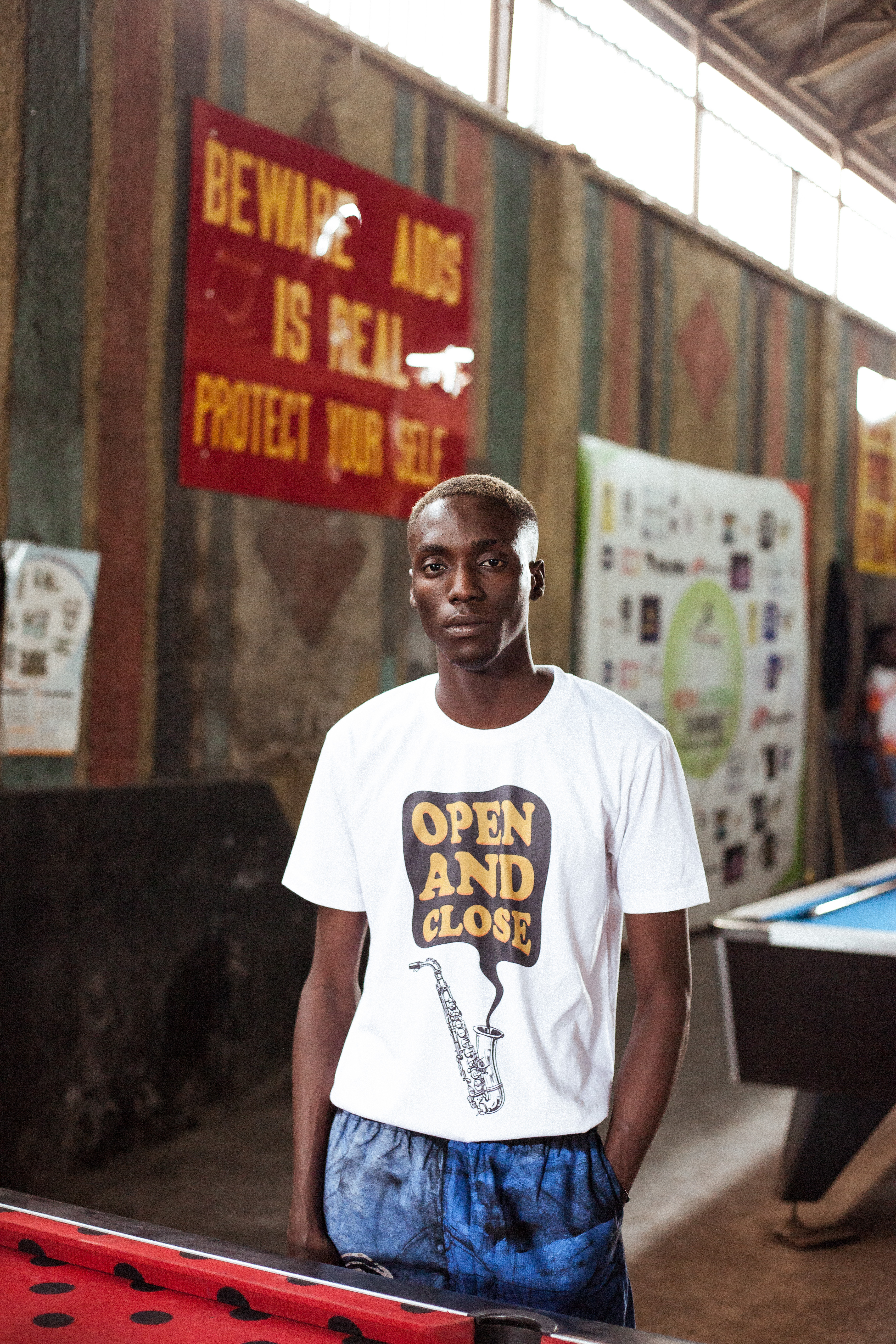 ______________________________________________________________________
Sponsored Content